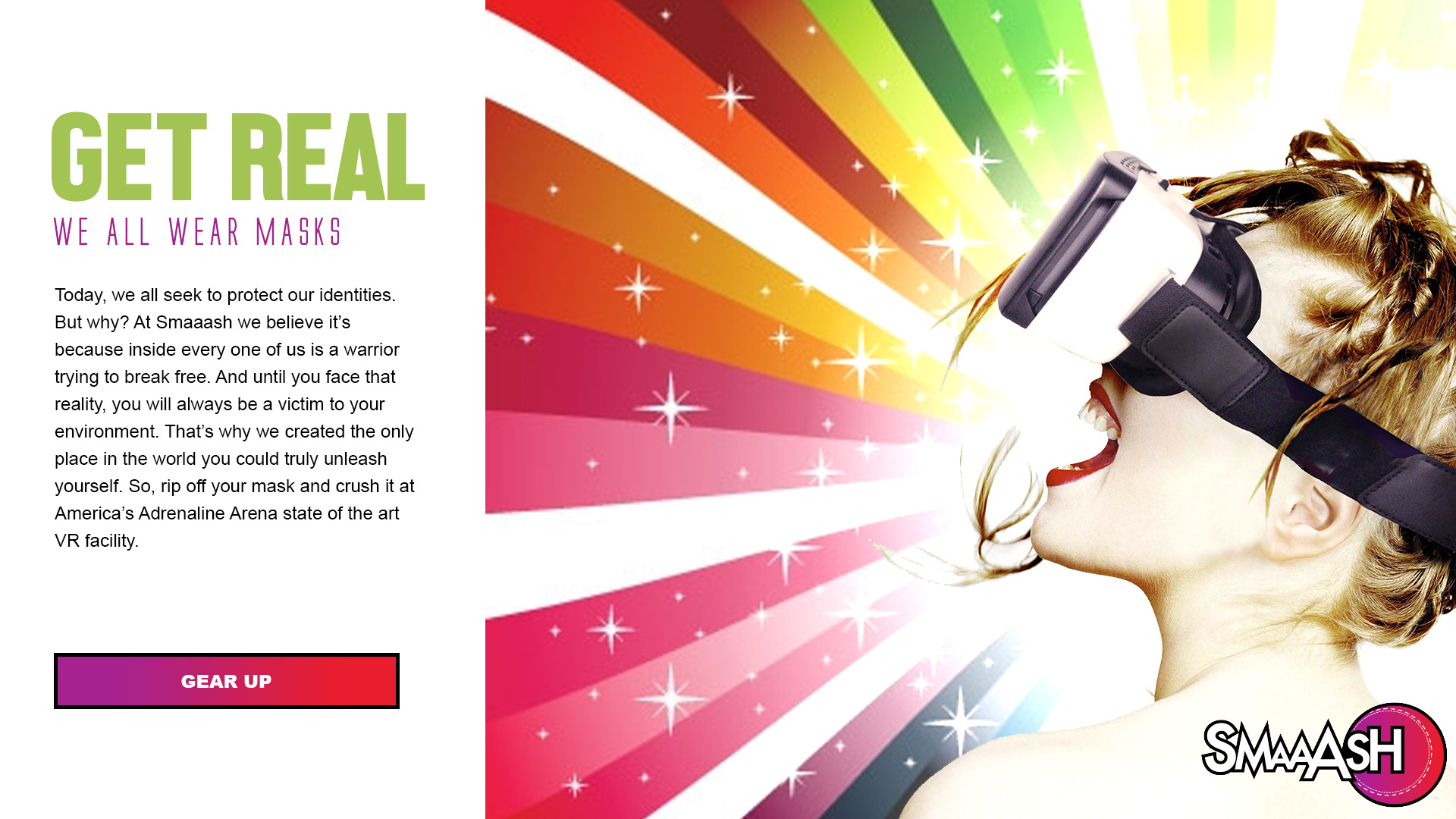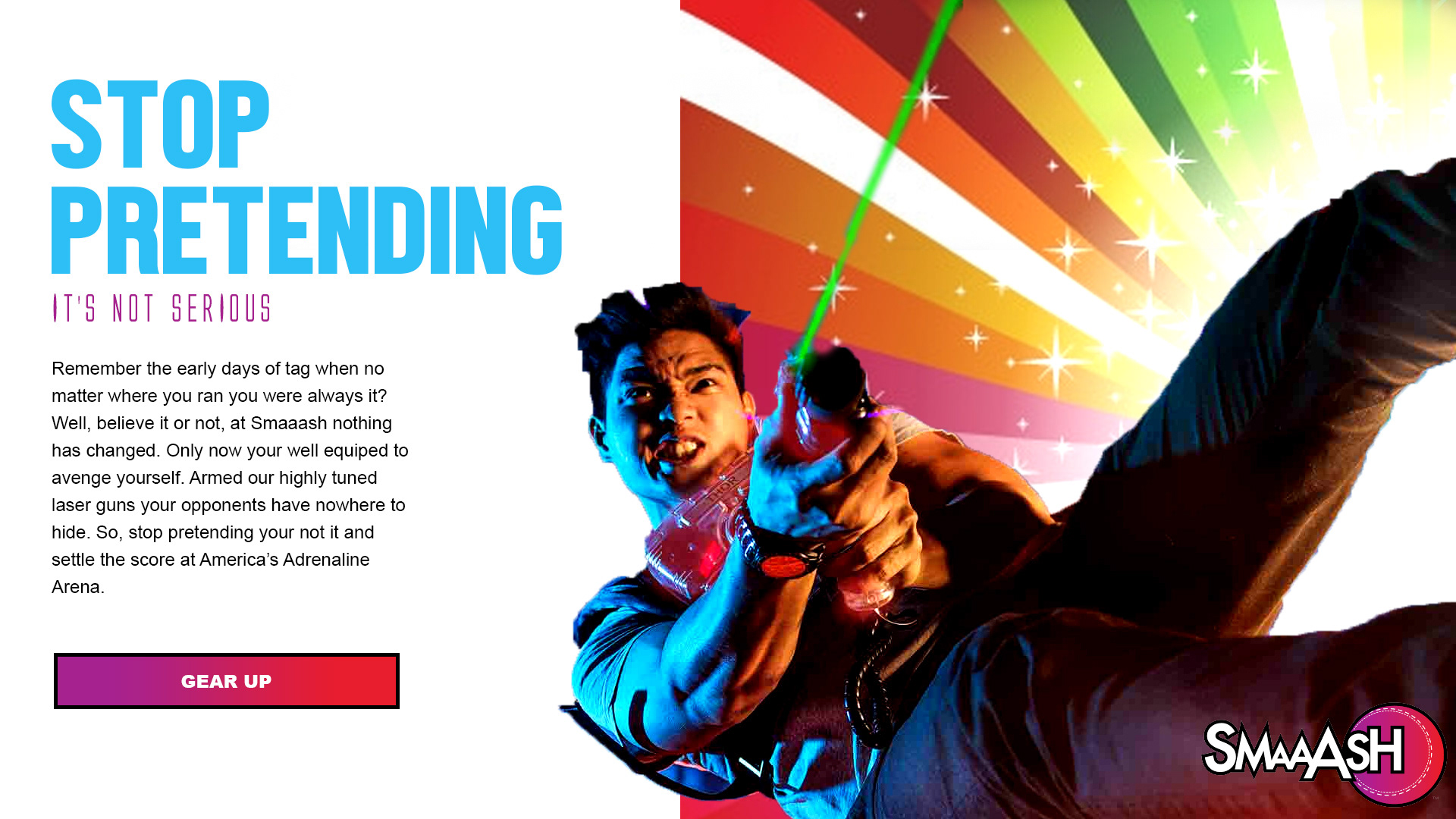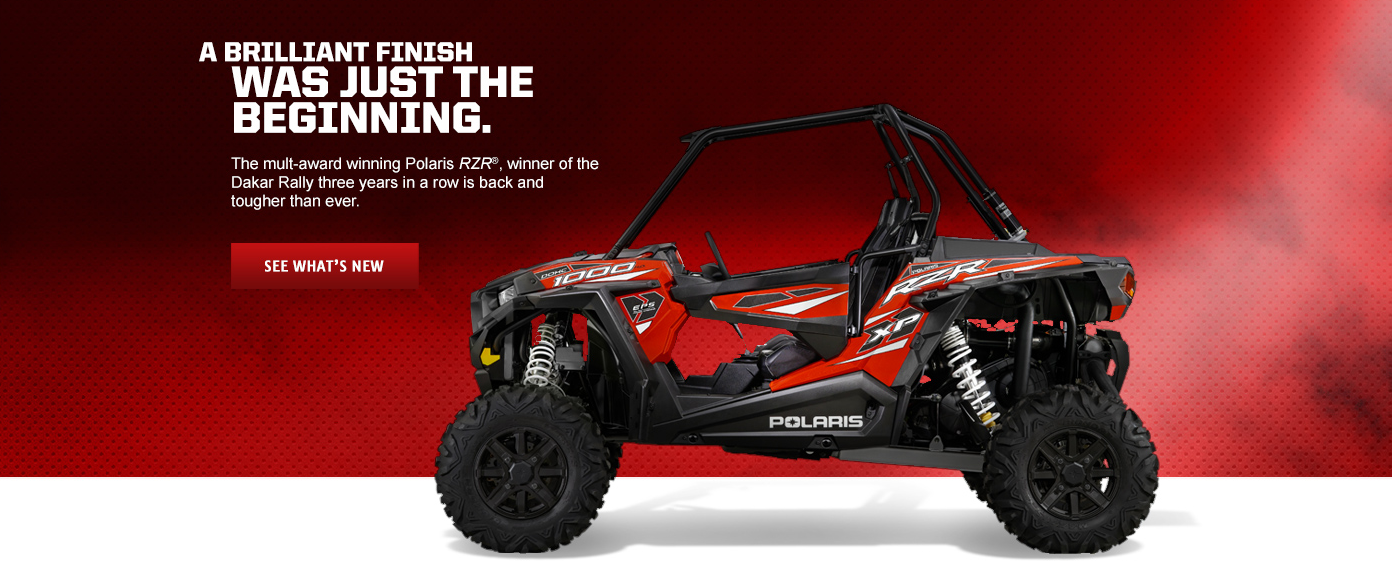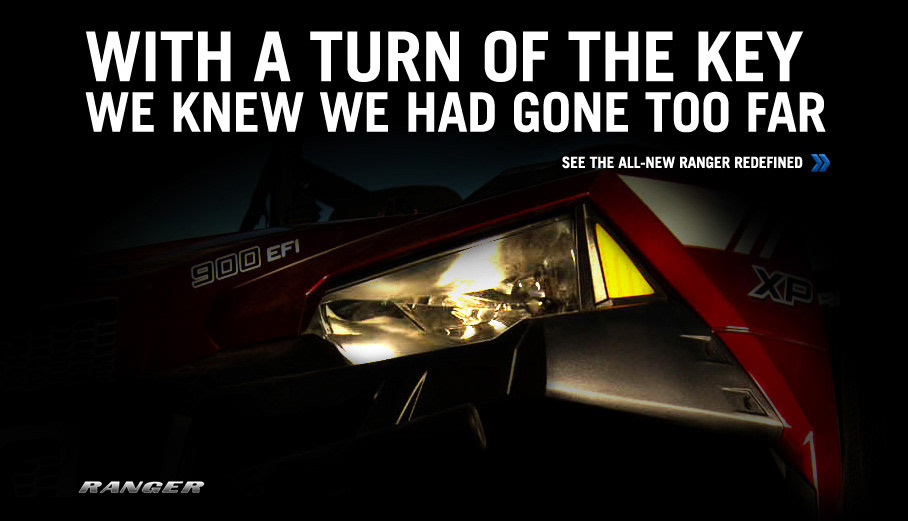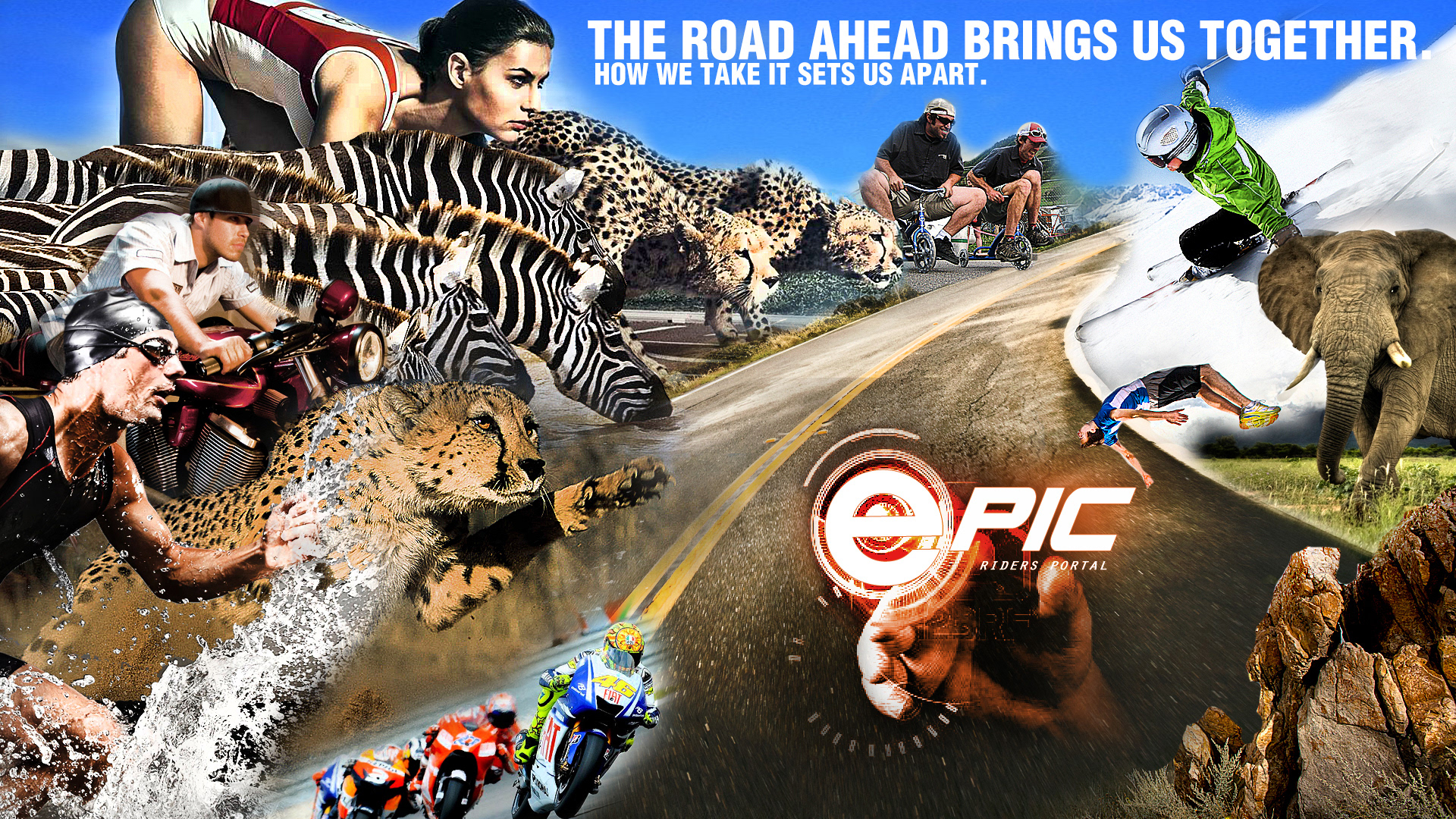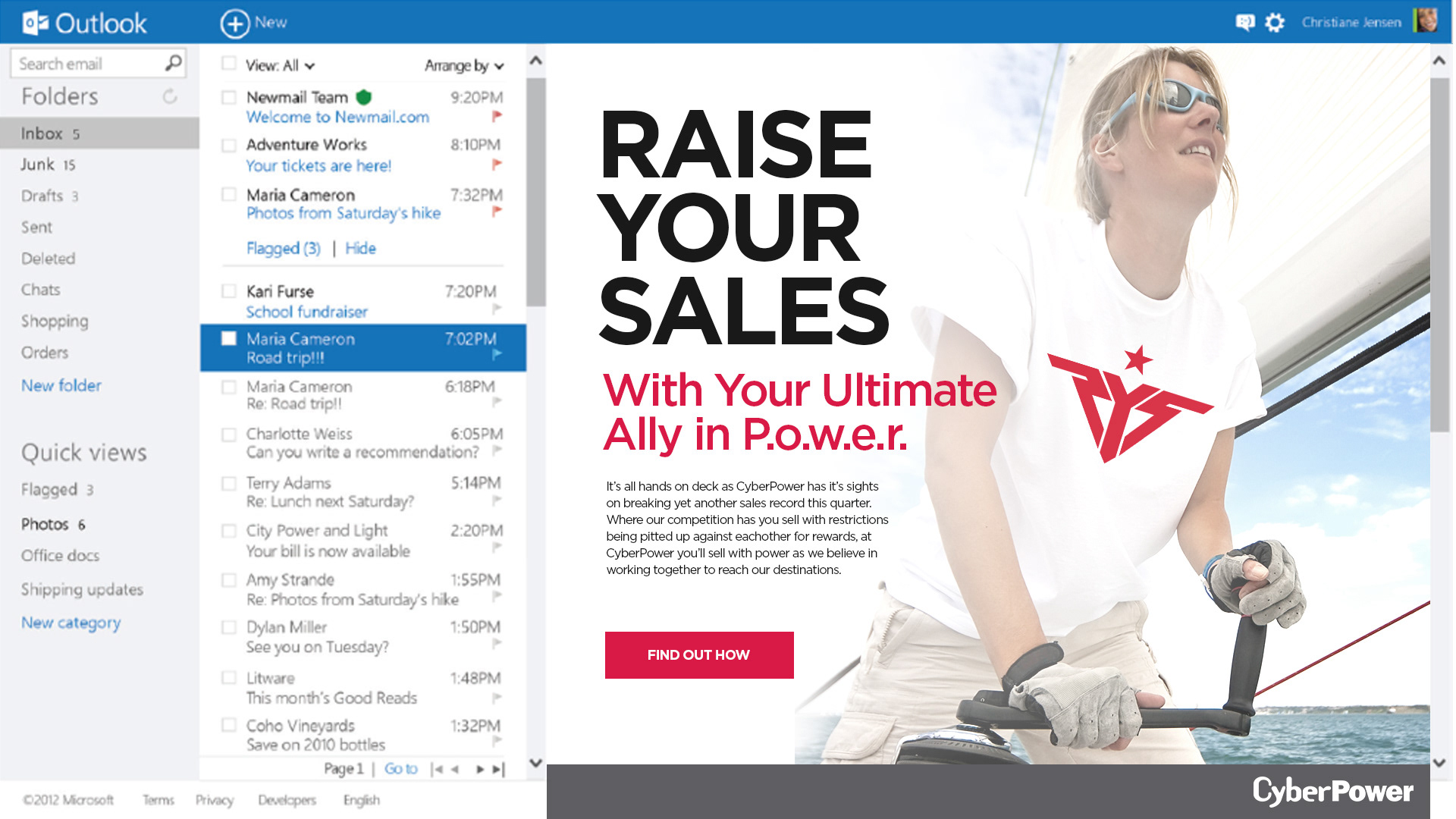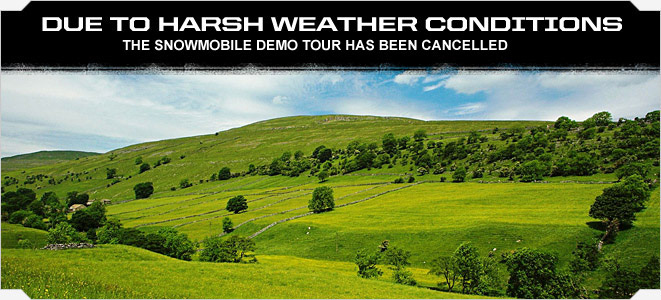 THERE'S A FINE LINE BETWEEN CREATIVITY AND MADNESS. I HAVE SANITY DOWN TO A HAIR. HAVE YOU SEEN IT?
EXPLAINING WHAT I DO IS EASY. IT'S KEEPING A LID ON IT THAT'S A CHALLENGE.
SOME AGENCIES FIND CLIENTS TO MEET THE NEEDS OF THEIR TEAM. I BUILD TEAMS TO MEET THE NEEDS OF MY CLIENTS.
THE ROAD AHEAD BRINGS US TOGETHER. HOW WE TAKE IT SETS US APART.
YOU MIGHT SAY WE'RE A SMALL COMPANY WITH A LOT OF PEOPLE BEHIND US.
IT'S LIKE LIGHT OVERSHADOWED BY A DARK UNDERTONE.